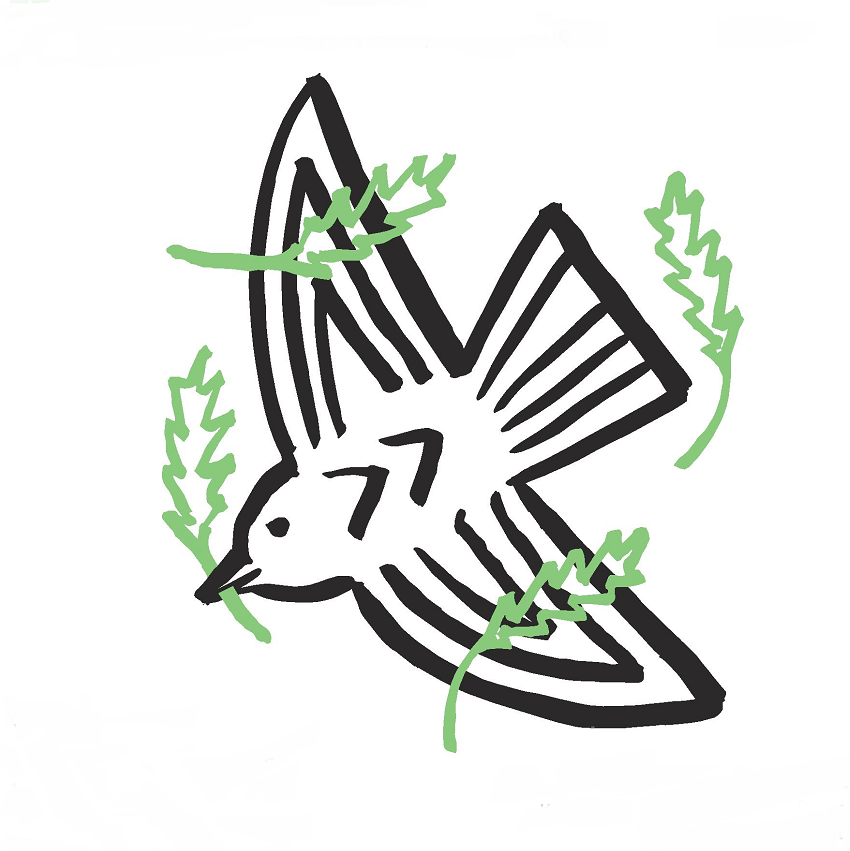 Vassilikos' Z on stage by the Greek National Opera
Vasilis Vasilikos' novel Z written in 1966 based on the political assassination of Grigoris Lambrakis that took place in Thessaloniki in 1963 is now transferred onto Greek National Opera's stage as a contemporary opera written by composer Minas Borboudakis in libretto by Vangelis Hatzigiannidis and stage direction by Katerina Evangelatos. The Ergon ensemble will be conducted by Minas Borboudakis himself as well as Nikos Vasiliou for a certain number of performances. The Alternative Stage of the Greek National Opera will stage the production for its world premier on 2nd of March 2018.
I am more than thrilled to take part in this production as a protestor (vocal ensemble) and to be part of Greece's modern history staged as an operatic production.
More info: http://www.nationalopera.gr/en/event/z-2018/