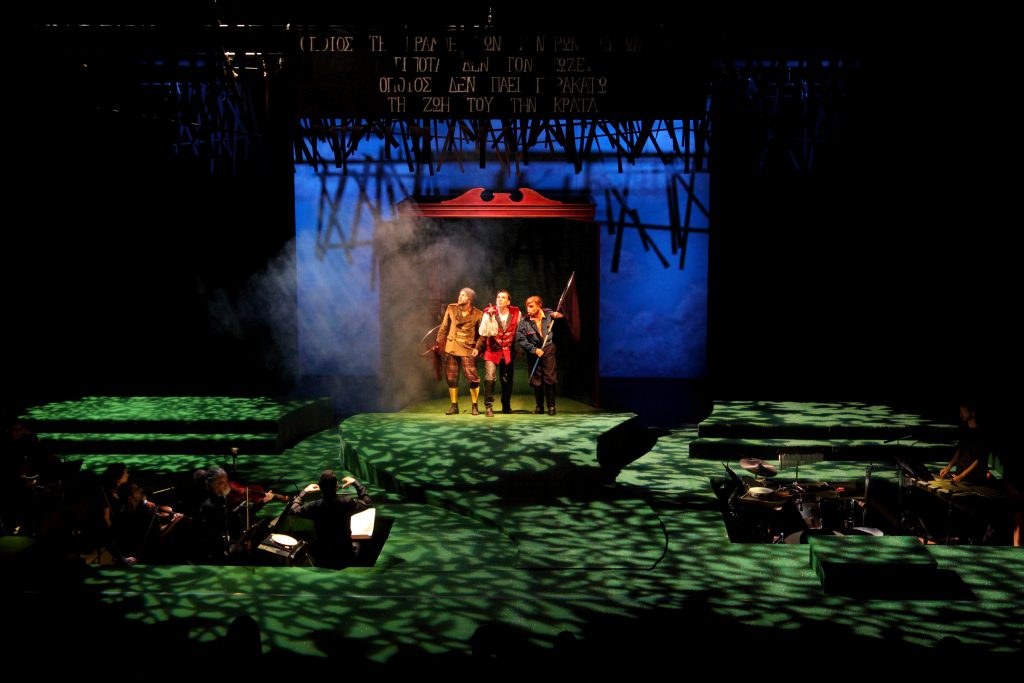 A new children's opera Prince Ivan & the Firebird at the Greek National Opera
This season I will be part of the cast of Thodoris Abazis' new opera for children Prince Ivan & the Firebird as Prince Dimitri marking my debut with the Greek National Opera. 
The Alternative Stage's of the Greek National Opera key morning productions will be operas for children. For the 2017-2018 season, it is a new work commissioned by the GNO's Alternative Stage from the leading composer and director Thodoris Abazis.
Abazis' new opera Prince Ivan and the Firebird is based on a well-known traditional Russian tale which was also the inspiration for Igor Stravinsky's famous ballet. The work is aimed at children aged 5 to 12, and is an ideal introduction to the world of opera from a composer versed in the language of modern music and theater. Sofianna Theofanous has penned the libretto while sets and costumes are by Kenny MacLellan.
More info: https://www.nationalopera.gr/en