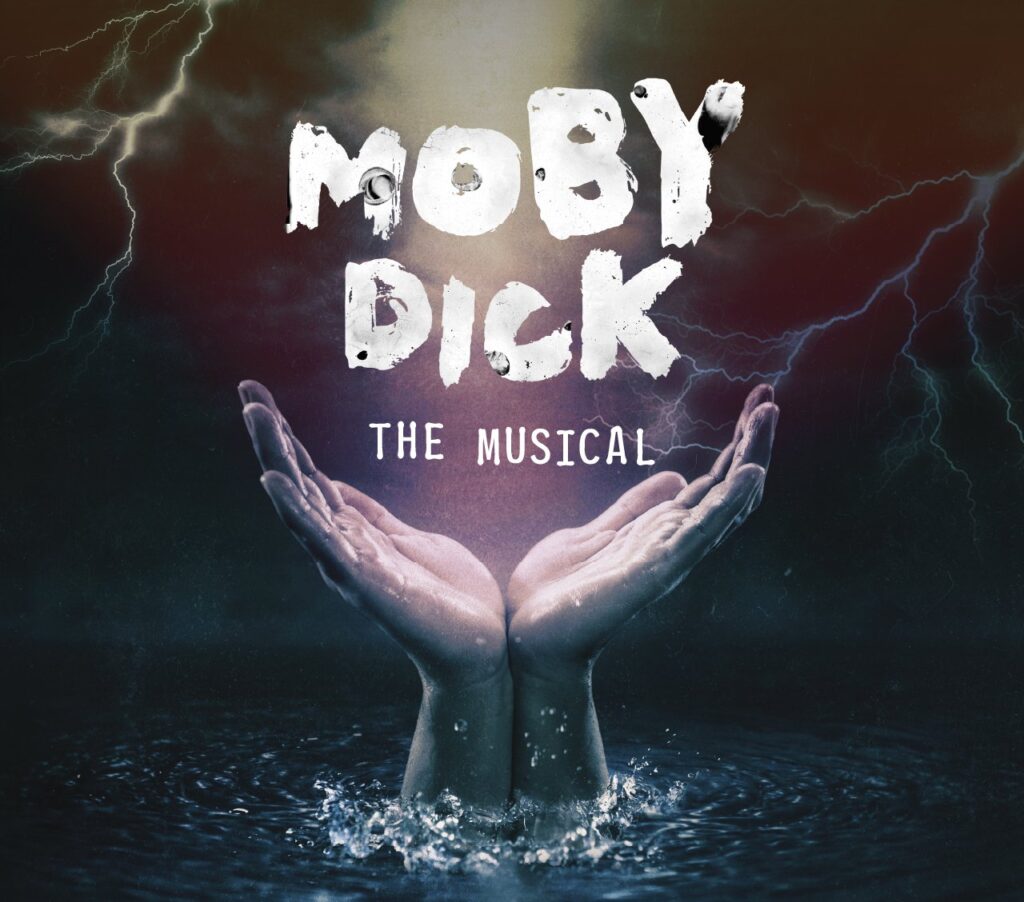 An epic masterpiece turns into an adventurous musical by Dimitris Papadimitriou
I am excited to announce my first collaboration with Onassis Stegi Foundation in the most anticipated show of this season, Moby Dick, portraying the ethical and reasonable first mate Starbuck in an adventurous journey of whaling and the revengeful hunt for the white whale.
Dimitris Papadimitriou, in collaboration with stage director Giannis Kakleas, brings to Christmas Theater the epic story by Herman Melville in a breathtaking production with 3D graphics and holograms, imposing sets by Manolis Pantelidakis, stylish costumes by Ilenia Douladiri and a superb cast under the baton of Alexis Priftis.
Premiering on 15th February 2022 at Christmas Theatre, Athens.
//
My dates as Starbuck are:
16 & 23 February
2, 8, 9, 20, 23 & 30 March
6 April 2022